Sponsor the Offsite Construction Expo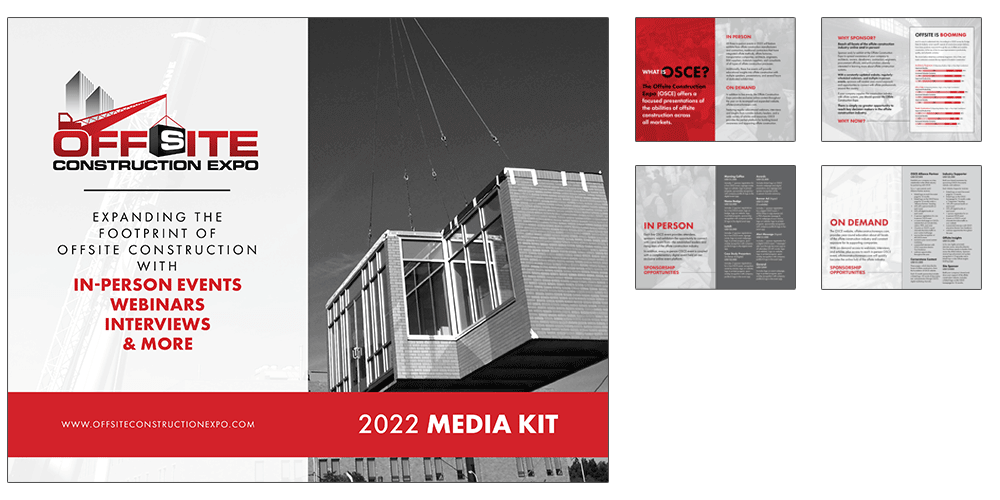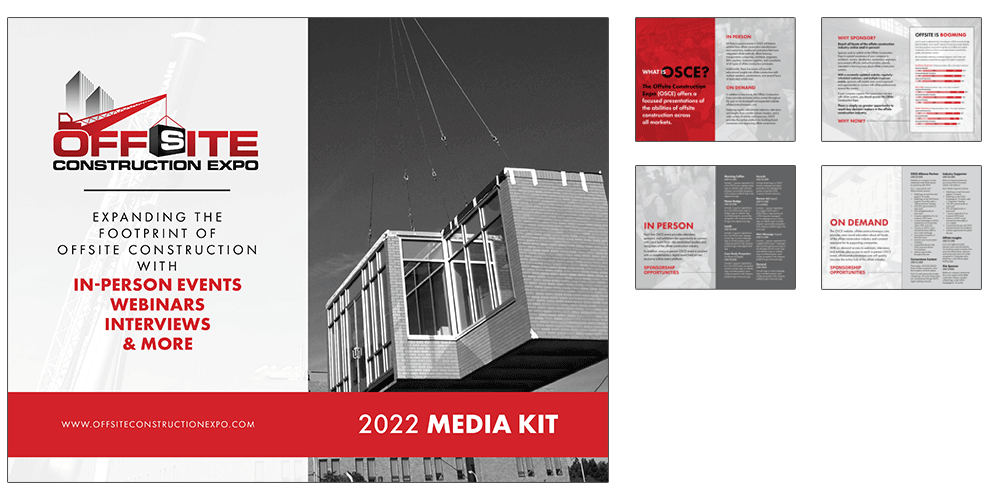 The Offsite Construction Expo offers offsite manufacturers, contractors, design professionals, suppliers, and more the opportunity to learn, educate, and network with the leading companies and professionals in the offsite construction industry. Download our media today to learn about all the ways—both in-person and online—you can reach and support this rapidly growing industry.
Praise for the Offsite Construction Expo
"In any industry, there are a plethora of trade shows. So when you finally that is a great fit, you like to let others know about it. The Offsite Construction Expo has been one of the best, and this opinion is not from a novice...this expo was perfect."
"The speakers were informative, the venue wonderful, the structure perfect and the attendees were exactly who we are looking for when networking."
"Great event with solid information presented and really good interaction...from attendees and exhibitors!"
"The quality of leads generated was the best aspect of the expo."