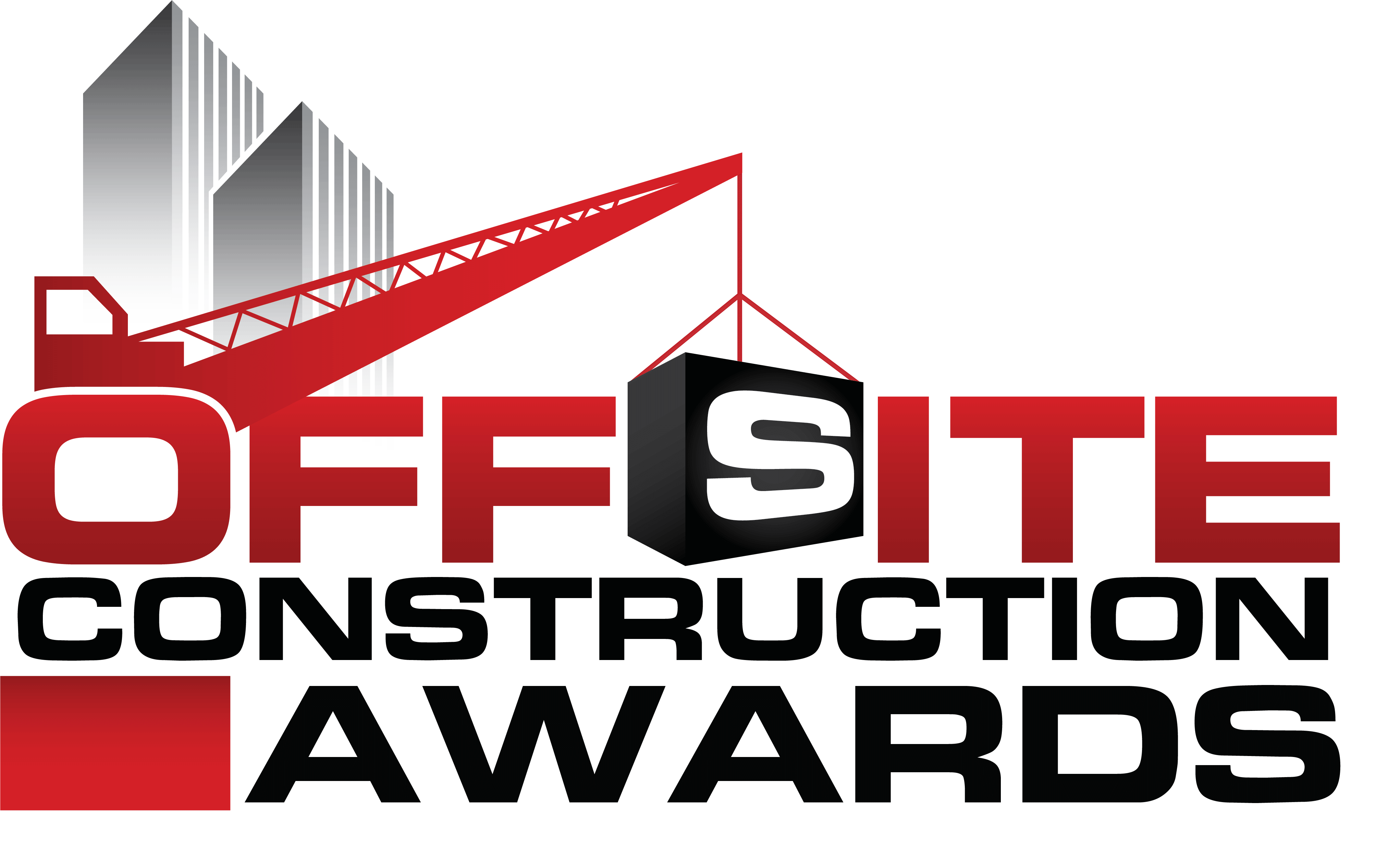 Offsite Construction Awards
Presented exclusively by the Offsite Construction Expo
Announcing the 2022 Offsite Construction Award Winners
With awards recognizing outstanding achievement from across the offsite construction industry—including volumetric modular construction, mass timber buildings, panelized projects, and more—the Offsite Construction Expo is proud to announce this years group of award winners. Representing established multinational companies and major universities alike, these projects, judged by an independent panel of industry experts, represent the progress, and the potential, of offsite construction around the world.
The winners of the 2022 Offsite Construction Awards are listed below, but join us for the Offsite Construction Expo's first annual Offsite Construction Awards ceremony, live in Denver on September 22, 2022, for your chance to meet the winners and learn more from offsite construction industry experts.
Awards Eligibility in 2023
The 2023 Offsite Construction Awards contest will highlight exemplary projects utilizing various methods of offsite construction technology. Once the project submission window opens, any project completed within any location or market during the preceding 12 months will be eligible for submission. A panel of independent judges will review the entries and select one winner for each of our featured categories.
Offsite Construction Awards Categories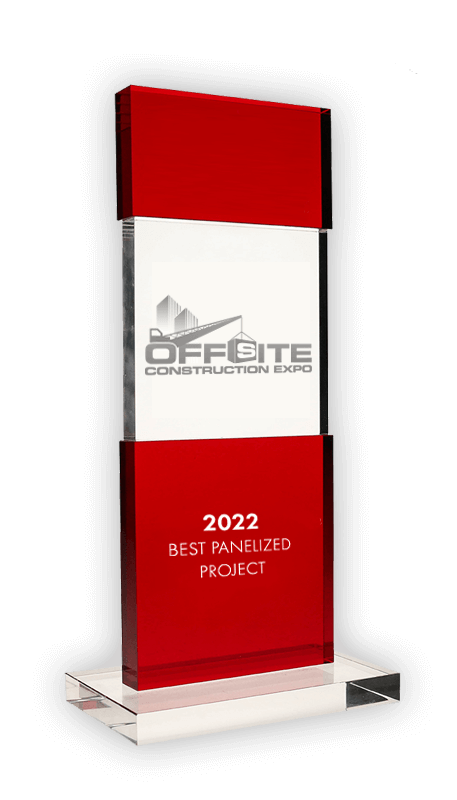 The 2022 Offsite Construction Award categories included:
Best Volumetric Commercial Project
Best Volumetric Residential Project
Best Panelized Project Over 5,000 sq ft
Best Panelized Project Under 5,000 sq ft
Best Component Project (Pods, MEPs)
Best Mass Timber Project
Best Containerized Project
2022 Offsite Construction Award Winners
Congratulations to the 2022 Offsite Construction Award Winners!
Don't Miss Our In-Person Events!
Join the leading companies and professionals from across the offsite construction industry at each of this year's Offsite Construction Expo in-person events. With events taking place in Sacramento, Washington, DC, and Denver, it's never been easier to connect with and learn from offsite construction manufacturers, designers, builders, and suppliers from across the country.