Offsite Construction Articles
The Offsite Construction Expo (OSCE) features exclusive articles and interviews from the leading voices in the offsite construction industry. In addition, OSCE features news and headlines from around the offsite industry, including modular construction, prefabricated buildings, tiny homes, and more. Check back often for updates.
We're expanding our selection of original offsite construction articles. Interested in being featured? Contact us!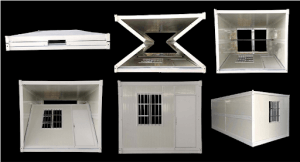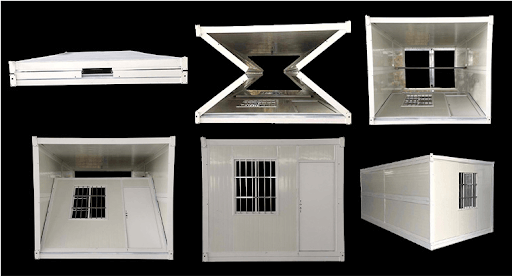 The need for affordable housing has never been greater, and a company called G-SONGUO is redefining construction with a worldwide modular housing initiative.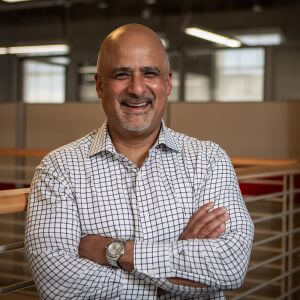 Geene Alhady, president of California-based Clark Pacific, talks about the past and future growth of prefabrication in the construction industry.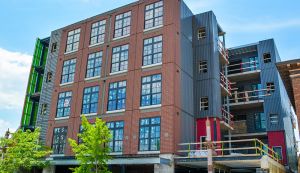 Modular construction offers huge advantages in a rapidly evolving industry. A-LINX Building Technologies is taking it to the next level.
Latest Offsite Industry News
This 3D-Printed Housing Pod Can Be Built in Under a Day for Less than the Price of a Car
Japanese design firm Serendix Partners has produced a scalable 3D-printed housing pod that takes less than a day to create at minimal cost.

Joining forces with renowned architect Masayuki Sono, winner of NASA's 3D-Printed Habitat Challenge, Serendix and Sono designed a small house that could be printed quickly enough to serve as emergency housing after a natural disaster like an earthquake or hurricane that destroys the population's homes. Read more.
An Automated Factory That'd Pump Out Modular Homes in Grand Junction Could Help Ease Colorado's Housing Crisis
A group of investors has acquired 177 acres near a growing Grand Junction hospital, hoping to build hundreds of new apartments and a 237,000-square-foot plant capable of turning out 100 prefab apartment a month.

"No one has ever built something like this in the U.S." said Ted Steers, who is part of a Front Range investment group planning a European-inspired factory in Grand Junction. "This is a key part to solving the workforce housing crisis. We need to build housing faster, better and more inexpensively." Read more.
Check Out the Process Behind Apex Plaza, the New Tallest Mass Timber Building on the East Coast
William McDonough + Partners' new mass timber Apex Plaza project recently celebrated its completion in Charlottesville, Virginia. The 187,000-square-foot structure is now considered to be the largest such CLT project in the eastern United States.

Its completion is a major milestone for the use of the increasingly popular material in the U.S. and marks the end of a journey begun twenty years ago when the firm published a text from McDonough and EPEA International founder Michael Braungart outlining the "possibility of developing healthy and creatively interactive relationships between human settlements and the natural world." Read more.
Continue scrolling for more offsite construction news...
Don't Miss Our In-Person Events!
Join the leading companies and professionals from across the offsite construction industry at each of this year's Offsite Construction Expo in-person events. With events taking place in Sacramento, Washington, DC, and Denver, it's never been easier to connect with and learn from offsite construction manufacturers, designers, builders, and suppliers from across the country.
More Offsite Industry News